Communicating Bad News in the Context of Transplantation
Dr. Anita Patel, medical director of Kidney and Pacreas Transplantation and Dr. Anne Eshelman, senior staff health psychologist at the Transplant Institute, discuss why the communication of "bad news" is important and explain the expanded six-step protocol for delivering such news.    
About the Henry Ford Transplant Institute Lecture Series:

The Henry Ford Transplant Institute is hosting a series of monthly educational lectures throughout the year. Henry Ford Transplant Institute physicians and surgeons as well as visiting professors will present a collection of transplant related ground-breaking topics you won't find anywhere else.

For more information, past presentations or future topics scheduled, please visit - 
Related Presenters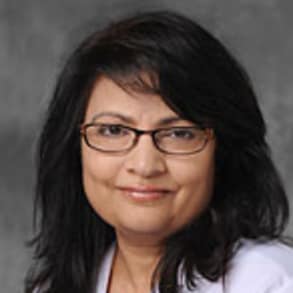 Medical Director, Kidney and Pancreas Transplantation
Board Certifications:American Board of Internal MedicineAmerican Board of Internal Medicine: Nephrology Medical School Education:Osmania Medical College - Graduation Date: 02/01/1982 Post Graduate Education:Mercy Catholic Medical Center ...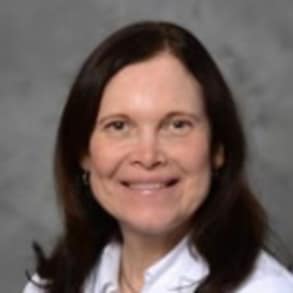 Senior Staff Health Psychologist, Transplant Institute
Board Certifications:American Board of Professional Psychology: Health Psychology Post Graduate Education:Ph.D. - Wayne State University (MI) - PsychologyHarper Hospital (MI) - NeuropsychologyHenry Ford Hospital (MI) - Psychiatry