Errors During Transplantation: How to Manage the Damage to Your Program
Dr. Abhinav Humar, division chief, Transplant Surgery at the University of Pittsburgh Medical Center, discusses how to deal with an error when it happens in your program and how to manage the potential consequences and damages that may occur.
Related Presenters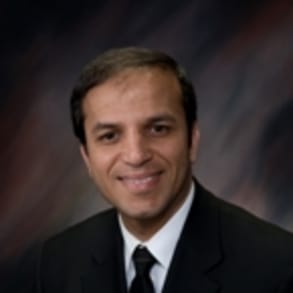 ?Clinical Director of the Thomas E. Starzl Transplantation Institute (STI)
Dr. Humar oversees all clinical and clinical research activities at one of the worlds most active and prestigious transplant programs. Prior to joining STI, Dr. Humar served as medical director of the Liver and Living Donor Programs ...