Ethical Problems in Living Donor Kidney Transplantation
Dr. K.K. Venkat, transplant nephrologist, presents five illustrative case-vignettes and outlines the decision-making process regarding these ethical problems.
Related Presenters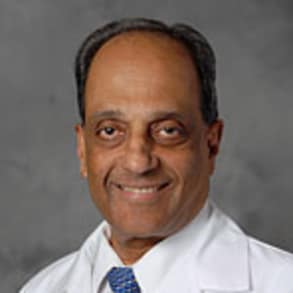 Transplant Nephrologist
Board Certifications:American Board of Internal MedicineAmerican Board of Internal Medicine: Nephrology Medical School Education:Stanley Medical College - Graduation Date: 12/01/1965 Post Graduate Education:Stanley Hospital (India) - ...